Our Production System is Ready For Anything, Including Overseas Demand
The domestic production division has four plants in Japan with an international standard ISO 9001 in quality management. At these plants, various types of water treatment equipments including johkasou (Domestic Wastewater Treatment System) are manufactured for meeting the domestic and overseas demand promptly.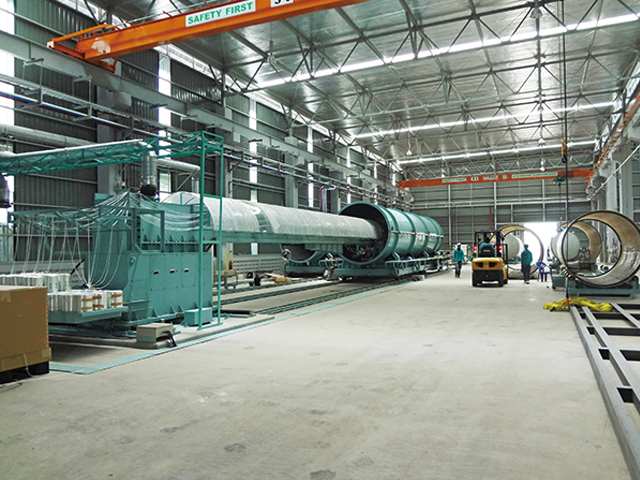 Interior of The Factory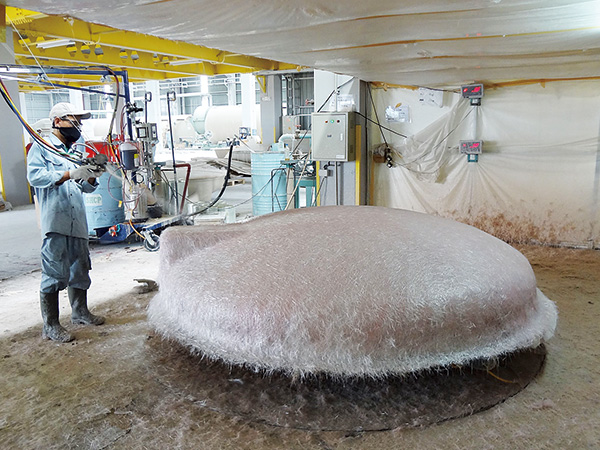 Spray molding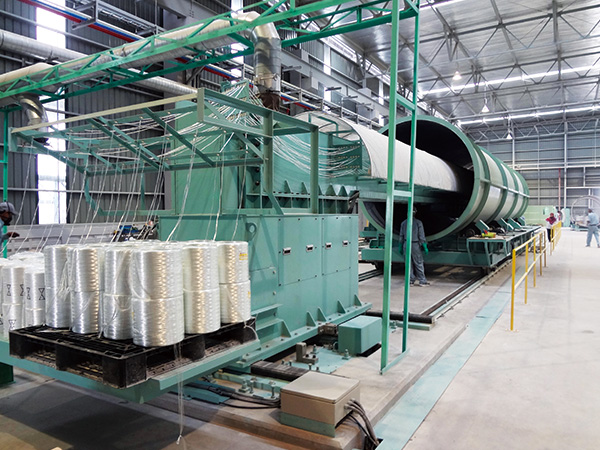 Automatic Molding Machine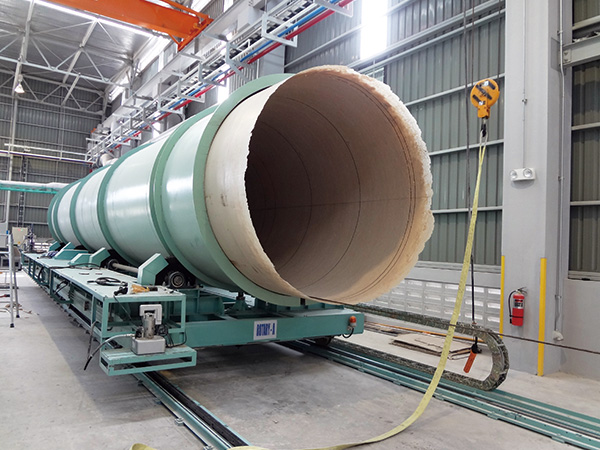 Cylinder Molding Machine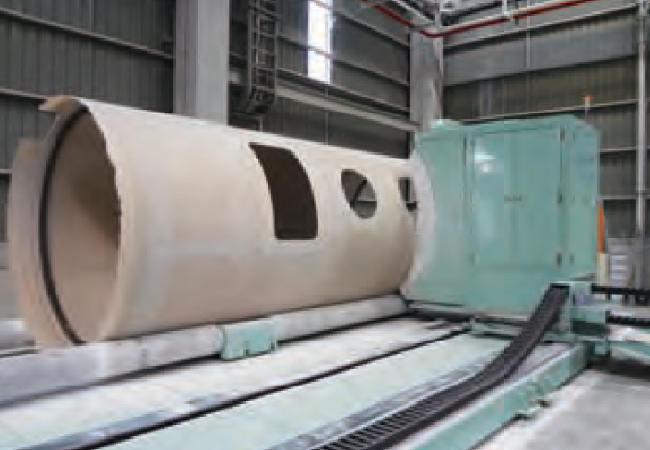 Automatic Opener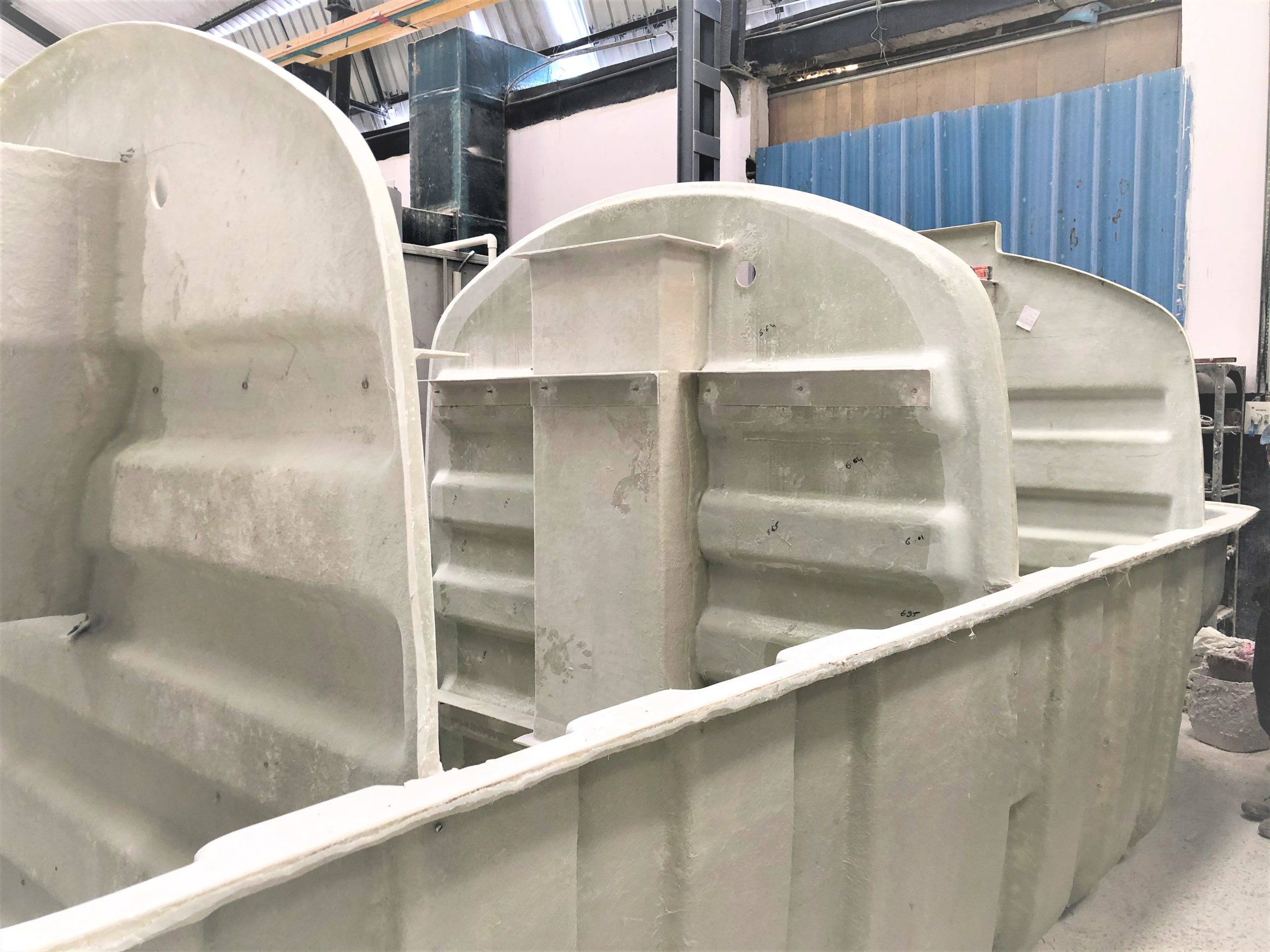 Product Assembly
Daiki Axis Manufacturing Units Overseas
Born in Japan to cater to the urgent need of water resources, Daiki Axis is creating a network across the globe to give the world a fair chance to change our depleting water resources. Continuing with the policy of treat at site, reuse at site. johkasou is a revolutionary solution to wastewater treatments across countries in the 21st century.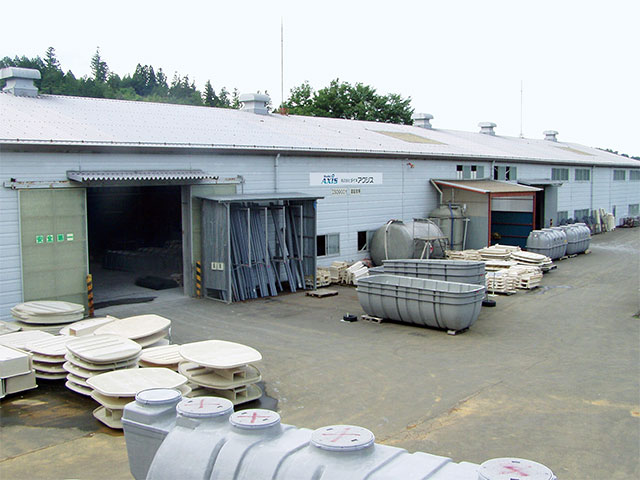 Fukushima Factory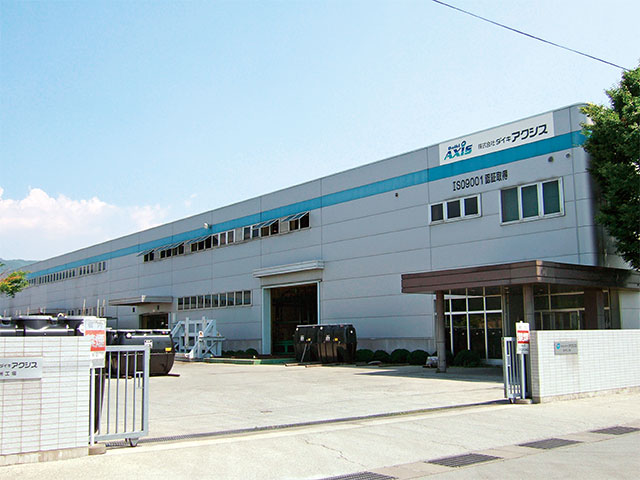 Shinshu Factory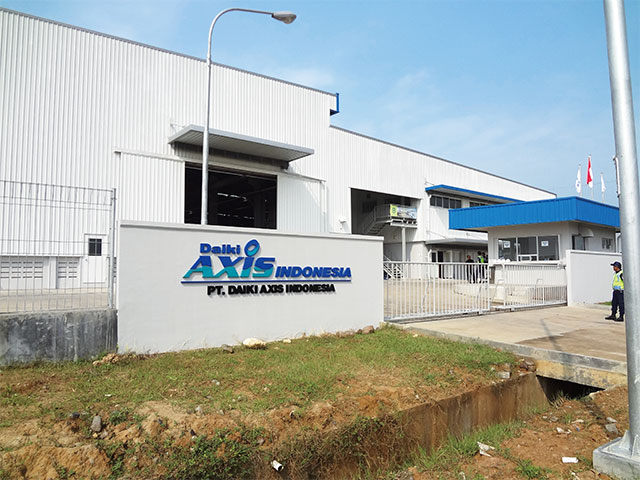 Indonesia Factory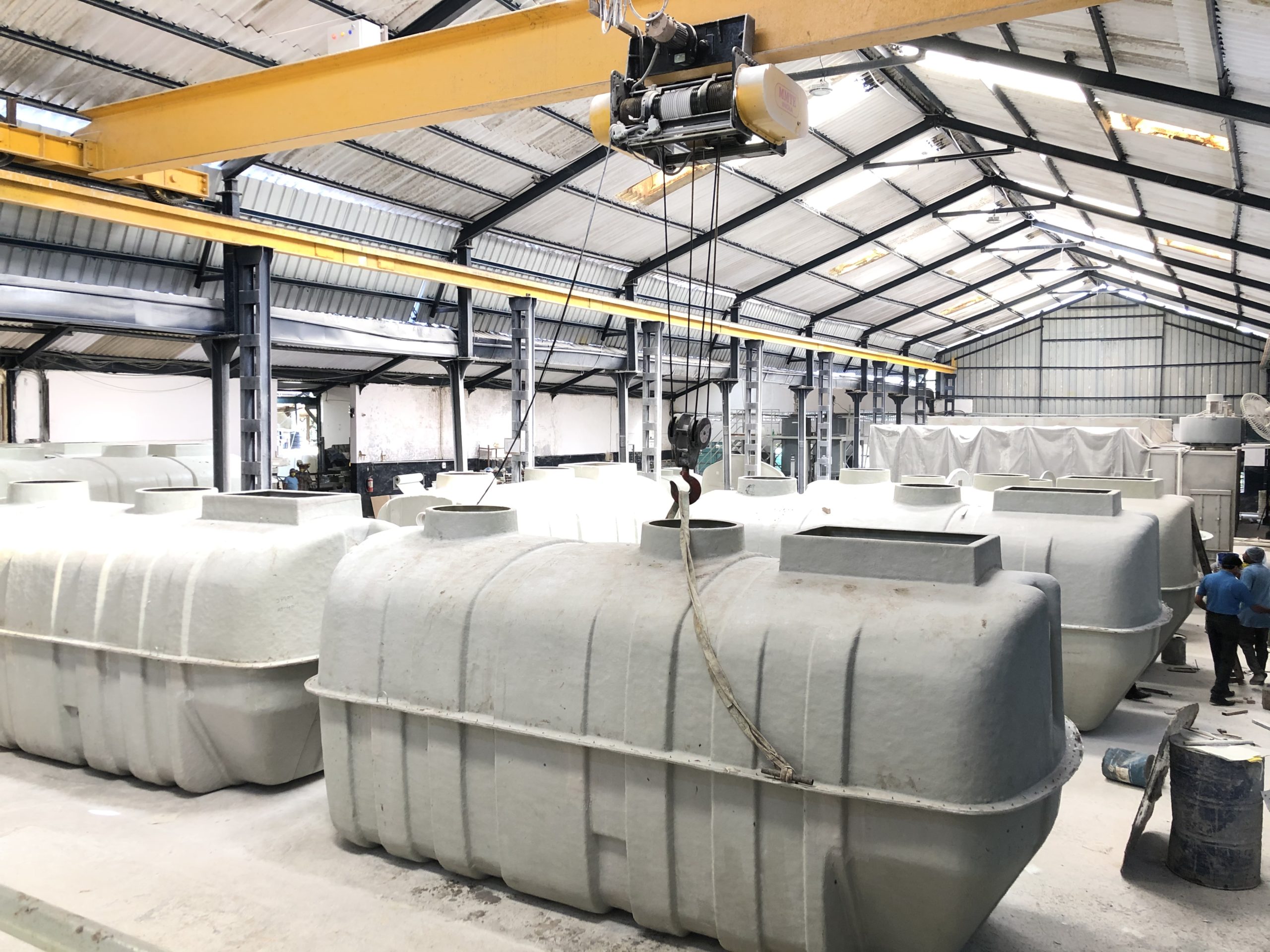 Vapi India Factory

Matsuyama Factory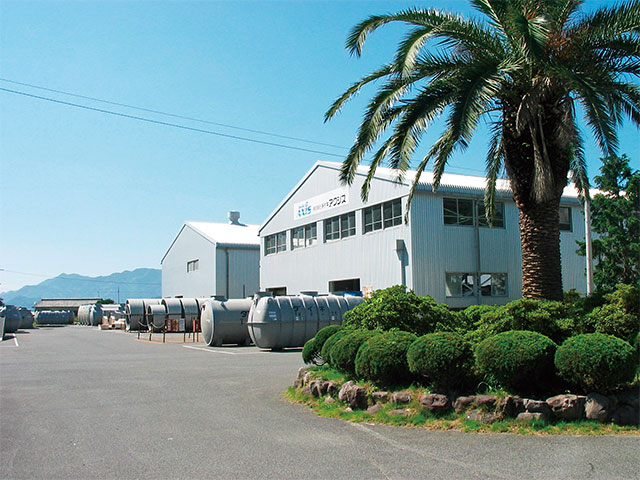 Tsushima Factory