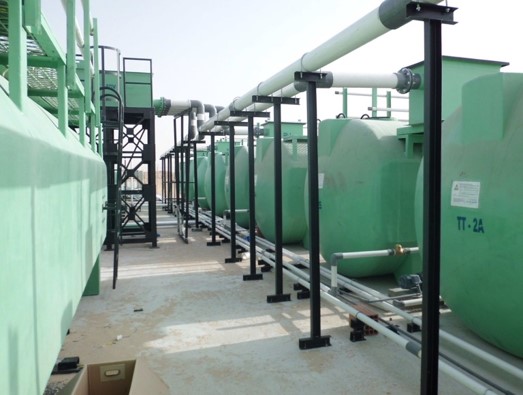 Why people like us?
We are a focused decentralised sewage treatment product manufacturer with wide range of johkasous to meet various requirements for domestic wastewater treatment.
Our product range can meet various applications and applicable standards for treated water discharge around the globe, it provides robust performance, scalability, modularity, rapid deployment capability and low cost of ownership advantage to the user and infrastructure planners.  
Customers across the globe have trusted Daiki-Axis products for more than 60 years to make us the largest producer of these products in the world.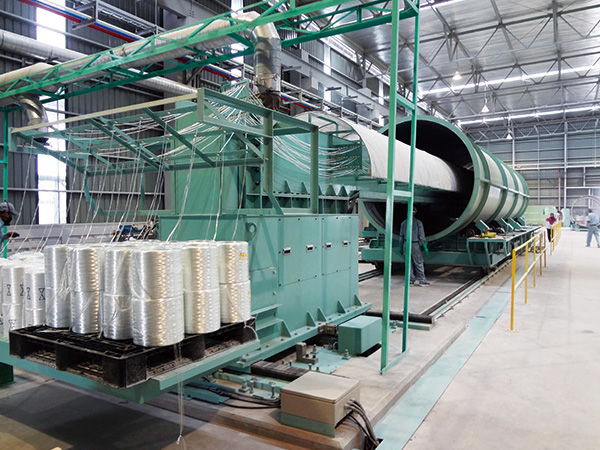 Automatic Molding Machine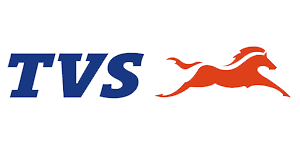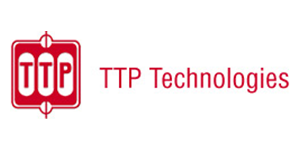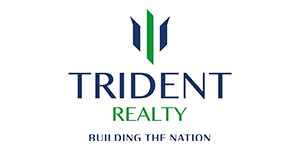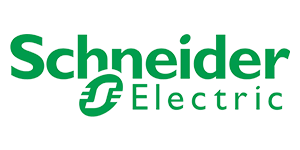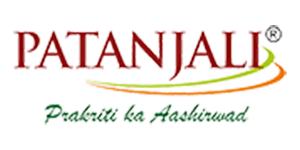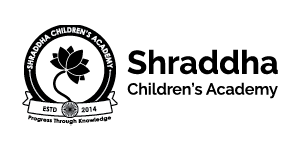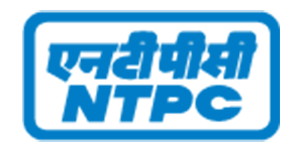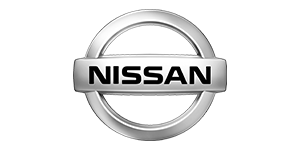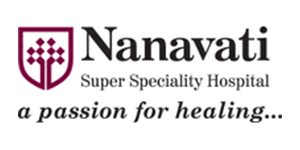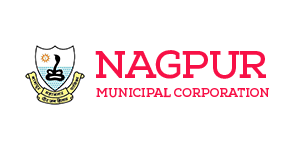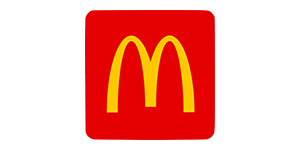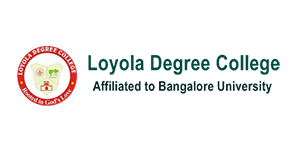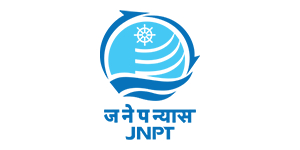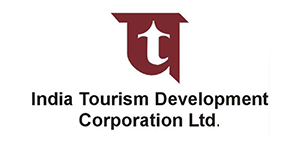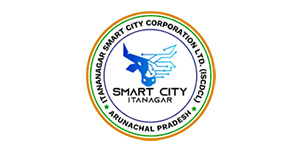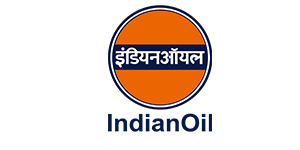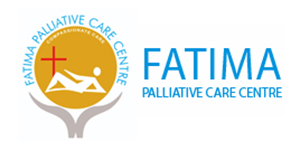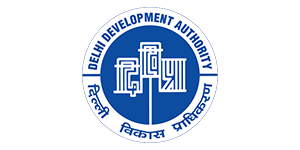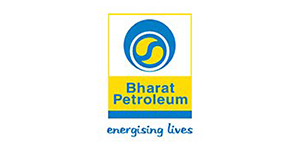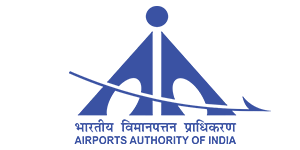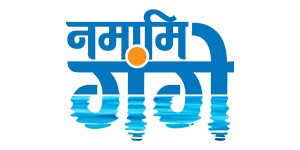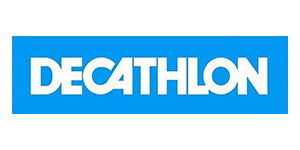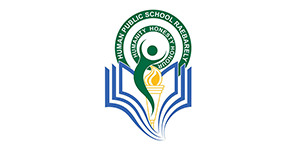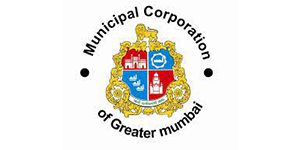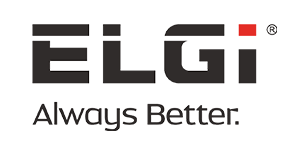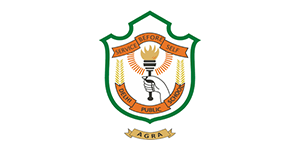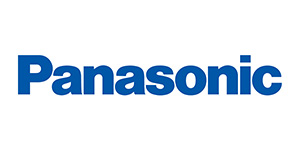 "Having spent half a century focusing on water and people's lives, our goal is to continue working towards becoming an "eco-creation and development company" that provides greater support to humans and the natural environment."