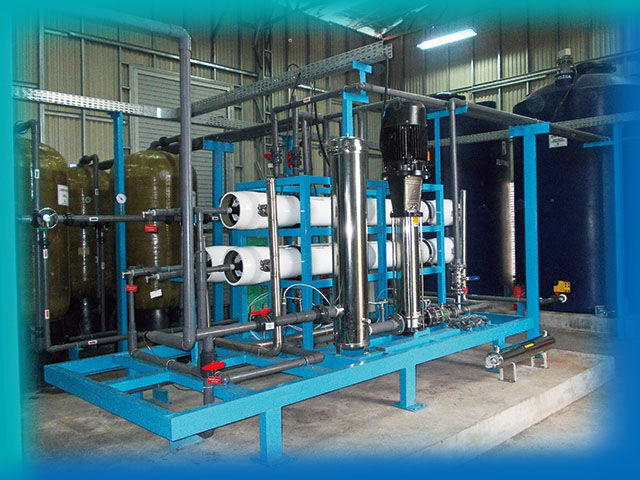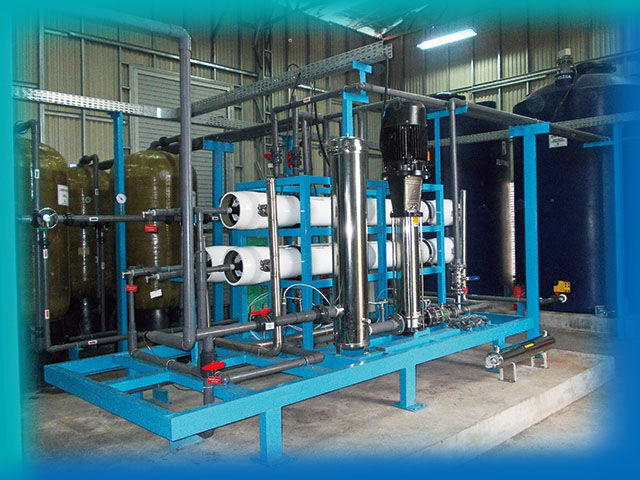 Why people like us?
We invest heavy time and money while researching on to our products and design them carefully. We also offer re-engineering facility to suit our client needs the most. We always work towards achieving maximum customer satisfaction that matters a lot for us.
Our Jhokasou STP is fully FRP underground FRP Structure which is non corrosive, rust proof and light weight. Complete plant except Blower Room is underground so minimal foot print.
We always offer FRP structured STP systems that are completely non corrosive, rust proof and light in weight. We make sure leak free product in flexible design and optimum quality.
The Easiest Way To Get What Need

Need It Fast? We Can Help.

We work to reduce air emissions
industriel has a brilliant

Capitalise on low hanging fruit to identify

You get speed, flexibility and better control